⭐️  Sharon OConnor's YL Newsletter: A New Year & New Ambitions!
From: Sharon OConnor (sharon.oconnor@e.essenty.com)
<![if !mso]>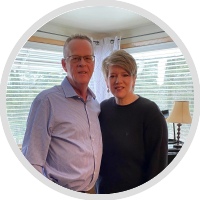 Sharon OConnor
Young Living Brand Partner
Member # 11519690
Happy New Year!
When ringing in the New Year, the symbolic fresh start of a brand new year feels so motivating and exciting. To celebrate the new year, and to offer wellness support that is timely and encouraging, you are invited to join me for a special Zoom event on January 10th - see details below!
There are various essential oils that will support you to stay motivated and inspired while pursuing your goals for wellness and success. I have to admit, I am not a big "goal" setter, but I do like to list specific tasks or projects and check them off as I complete them. Sometimes it's a small project, and that is just as satisfying! I love using essential oils to support my emotions and health no matter the number of tasks on my list very day, week, or month. Do you have any favorite oils you use daily?
Cheers,
Sharon OConnor
<![if !mso]>



New Year, New You?
Eleven years ago I spent January in New York City for cancer treatment, after colon cancer came back. I did things differently this second time, even when other people did not understand. I prayed about what God wanted me to do. I learned to listen to His voice above all others. I had to think through what was being said about the medical options being offered to me, and had to decide what consequences I was willing to accept. Some of the things that helped me, may also help you in general as we adventure into this new year. Here are some simple steps I incorporated into my life to try and heal from cancer, but also to embrace being "well". They are not in a particular order, and they are things that are still important in my life today.

1. Breathing

2. Forgiveness

3. Personal Relationship with God (everything else falls into order from this, in my life)


4. Deal with Stress


5. Exercise (gentle walking is wonderful - I love taking nature photos, as you will see in the next paragraph from my quiet walk on December 31st)
6. Surround yourself with uplifting music, books, people, and influences. Remove negative news, music, books, influences and learn to put boundaries to protect yourself from negative people.
7. Eat well. Nourish your body. During that time of crisis when I was seeking healing, I followed a raw foods eating plan and "if it doesn't come out of the ground or off a tree, don't eat it". Now I enjoy far more foods (sometimes wayyy too many more foods!), but the impact of my choices is never far from my heart and mind.
8. The only true Cure is Jesus Christ. (We will all die someday; knowing where I will spend eternity is most important, and that knowledge and comfort comes through Christ.)
7. What else might you add here?
<![if !mso]>
Who is ready to leave 2021 behind and create some fresh energy and refreshment in 2022?
You are invited to a masterclass offered in January. It will be amazing, with practical steps you can put into action in small ways to create a new rhythm that will bring peace into your days.
Monday, January 10th - 6 PM PT / 9 PM ET
It will be recorded, but attending live will be SO worth it!
To RSVP, you will want to OPT in with 7STEPS to 360-712-7206. You will get a reminder text from Susan Heid before the class with the ZOOM link as well as a link to print your Action Guide so you can move forward and not stay stuck.
This class is open to ALL - so feel free to share with your friends, family and others who need to ditch the burnout and move forward.
We will be covering WAYYYYY more than oils.... in fact, 6 of the steps really have nothing to do with oils.
After you have RSVP'd please let me know! I'll look forward to being on the Zoom with you. I will also be doing an in home follow up gathering with those interested, later in January. - Sharon
<![if !mso]>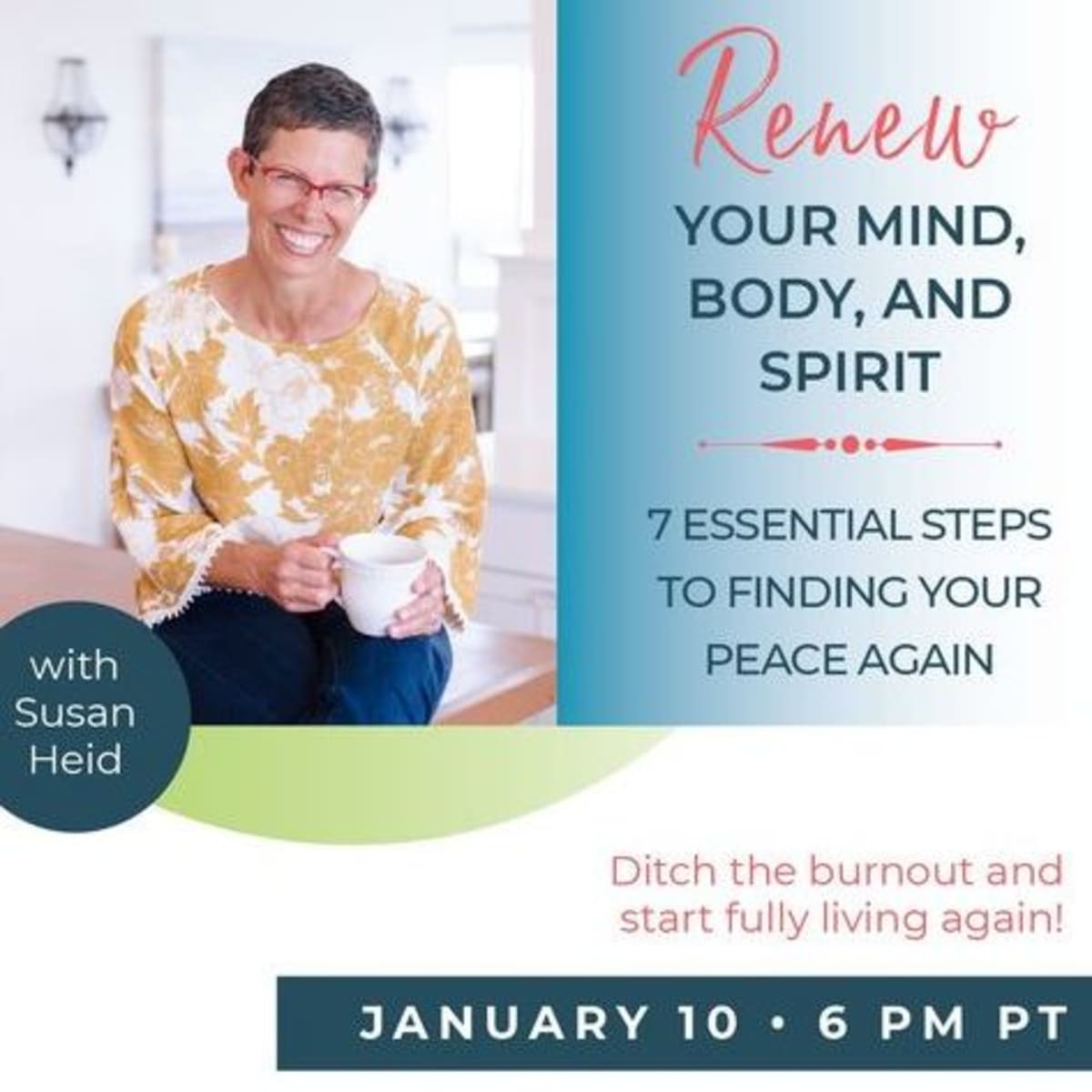 <![if !mso]>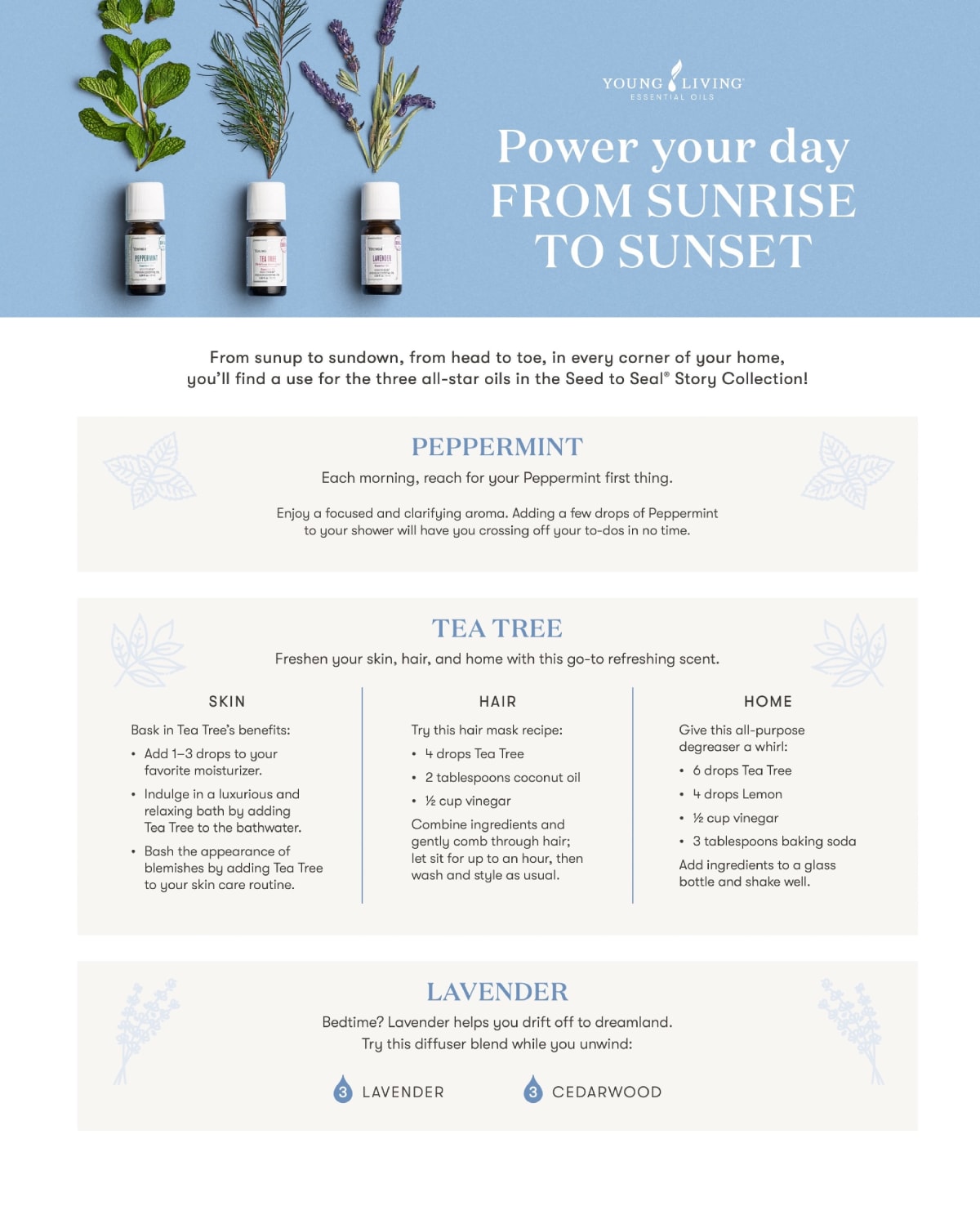 <![if !mso]>

The power behind the aroma of an essential oil is undeniable -- and it's good.
Some essential oils can induce waves of nostalgia and help you tap into deep-rooted emotions, while others are taken internally where they can improve overall wellness! With so many essential oils available, how do you choose which ones to add to your collection?
It would be nice to have every essential oil within arm's reach, but there are some you should always have on hand.
Wake up feeling absolutely wonderful with this fresh and rejuvenating oil! You can infuse your shampoo to add shine, helping your hair look and feel healthy and richly replenished. You may also love adding a few drops to your beauty ritual to support a youthful, bright, and toned complexion. Add a few drops into your facial cleanser at the end of the day to gently remove dead skin cells to refine your skin and recover lost radiance.
Seriously, this oil has an incredibly robust, invigorating, and herbal aroma which makes it perfect for creating an environment conducive to work or study! Treat yourself by mixing a few drops in with your hair or beard care routine or take it as a dietary supplement. Rosemary Vitality is well-loved for its naturally occurring constituents eucalyptol and alpha-pinene, which can help support overall wellness. Add 1–2 drops of Rosemary Vitality to a vegetarian gel capsule and take it as a dietary supplement.
This oil has a grounding, soothing, and woodsy aroma. Create a warm and tranquil environment by diffusing Cedarwood to help wind down at the end of the day. It can also help maintain the appearance of youthful skin and healthy-looking hair. This oil is a powerhouse with it's naturally deodorizing properties, so its great for beard care too.
Diffuse Cedarwood with Lavender and Roman Chamomile or apply 1−2 drops to your pillow before bed.
Talk about drops of liquid sunshine in a bottle! Grapefruit essential oil has a bright, uplifting aroma and great cleansing properties. Internally, Grapefruit Vitality essential oil supports healthy weight management, as well as the lymphatic and circulatory systems when taken as a dietary supplement. Add 1–2 drops of Grapefruit Vitality to a vegetarian gel capsule and take daily to support your wellness goals!
<![if !mso]>

January's Gifts With Purchase
<![if !mso]>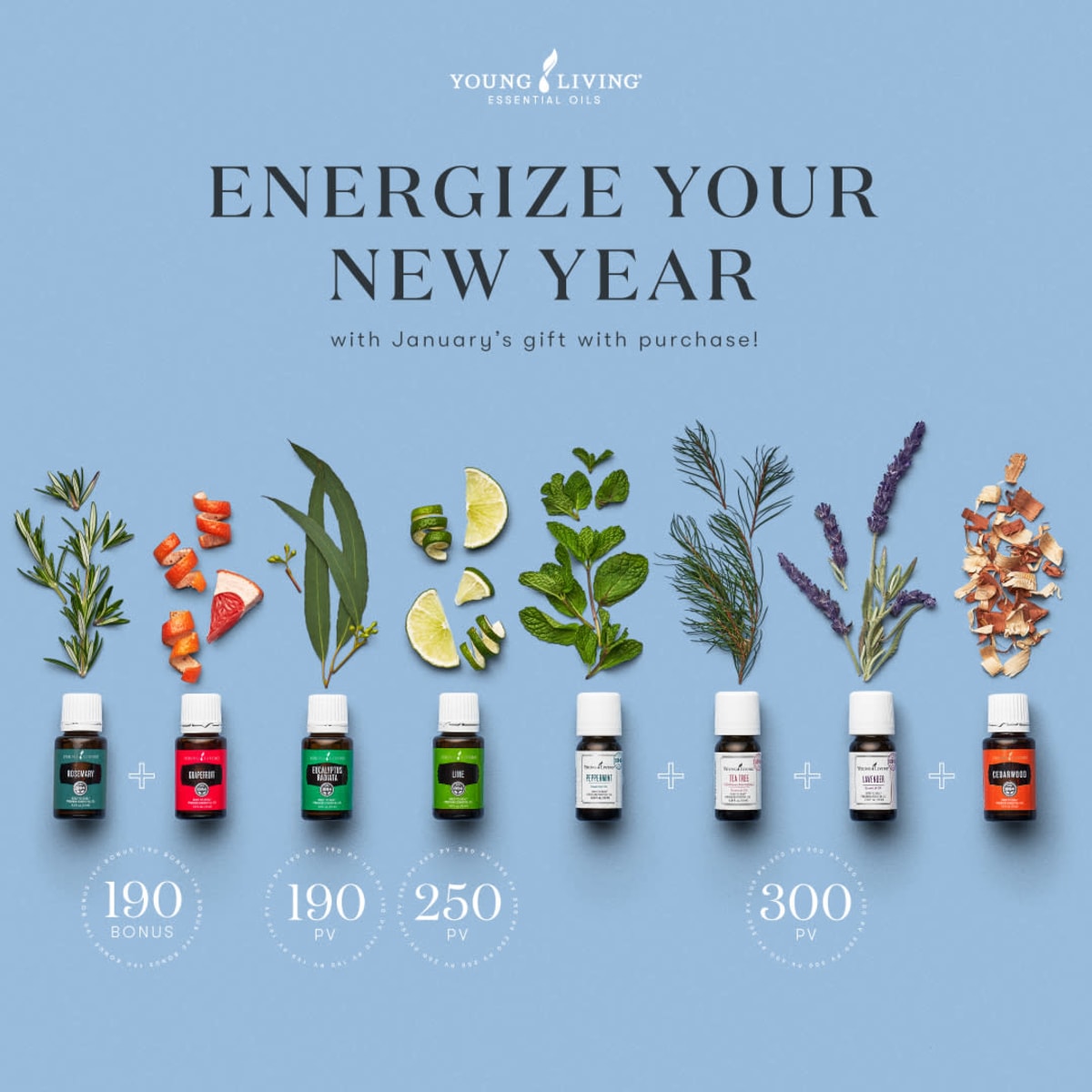 <![if !mso]>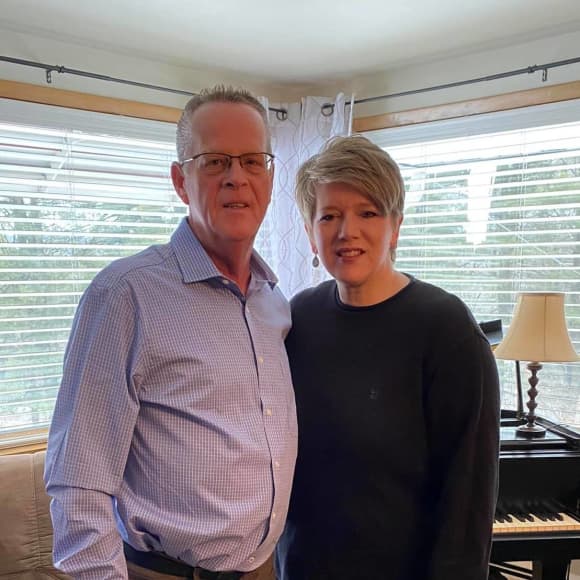 Thank you for being a part of my essential oils community. May the Lord bless you and your family in the year ahead!
Warmly,
Sharon O'Connor
Young Living Distributor
ID: 11519690
Sharon OConnor
Young Living Brand Partner
Member # 11519690
<![if !mso]>

Plant Based EVERYTHING for Healthy Living
Unsubscribe link will be added
here
.
© 2021 Sharon OConnor.
The content and opinions expressed on this website are solely held by Sharon OConnor and do not necessarily express the views or opinions of Young Living® or the marketing platform provider Essenty.
Savvy Minerals by Young Living, Thieves, Ningxia Red, Shutran, Animal Scents, KidScents, Vitality, Seedlings, Seed to Seal, Gary's True Grit and Essential Rewards are registered trademarks of Young Living Essential Oils, LLC.
All other product names, trademarks and registered trademarks are property of their respective owners. All company, product and service names used in this website are for identification purposes only. Use of these names, trademarks, and brands does not imply endorsement.
These statements have not been evaluated by the Food and Drug Administration. Young Living products are not intended to diagnose, treat, cure, or prevent any disease.
Essenty is not affiliated with nor endorsed by Young Living®.
928 Route 17 C
Owego, NY 13827 USA