May 11th starts my 10th week of teaching online using multisensory techniques. It's hard to believe eLearning has become the new normal due to COVID-19. As a Special Education teacher, I typically serve students five days a week. I teach reading, writing, math, and social skills to grades 1st through 5th. I miss working with my students in the classroom and being able to hug them each day. It has been great to see them online during Zoom classes, but it's just not the same. Parents are also feeling the strain of trying to keep up with all the online meetings.
It seems our students with disabilities are being punished. They have more Zoom classes to attend than their non-disabled peers. Typically, when school is in session students come to my classroom for specialized instruction when the same subject is being taught in the general education classroom. However, with eLearning they have a Zoom lesson with their general education classroom and a separate Zoom class for Special Education. In addition, several students on my caseload receive Speech Therapy, as well as, Physical Therapy services. So some of my students have seven Zoom meetings a week. In my opinion, this is too much for elementary students, and some of these children are only 6-years-old.
Special Education is designed to level the playing field for children with disabilities, but yet we are placing more on them than their non-disabled peers. Some families have more than one child receiving Special Education services and it's difficult to keep up with the multiple schedules. More stress is put on those parents who are still working. This is a tremendous strain on families. We have three more weeks and the strain on the parents and students continues.
Students with special needs perform best with structure and routine. My students know when it's time to leave their general education classroom and come to my class. They also know when it's time to leave my classroom. When schedules are changed or disrupted it throws them off of their "normal." Covid-19 has taken away all school routines for our students.
Since children, in general, thrive on structure and especially those with special needs, teachers and parents need to provide as much structure as possible. It may not seem as obvious to some, but daily routines are important.
Waking up at the same time and having a set order of a routine is beneficial.
Create a visual schedule of daily routines and expectations with times associated with each task. Laminate or use a dry erase board so your child can check it off. Younger children can place stickers on each completed task.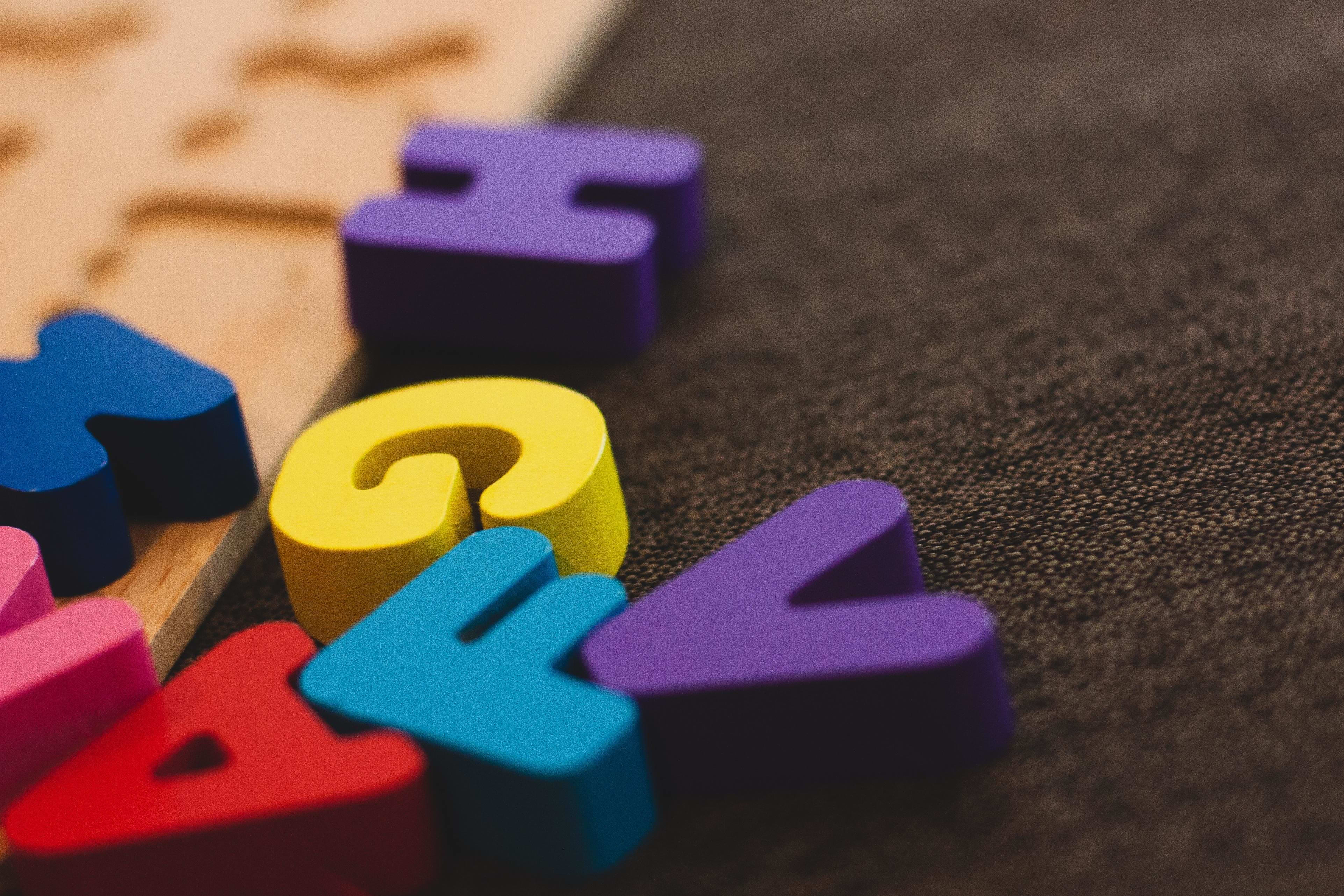 When possible provide multi-sensory activities. It provides multiple ways to connect to what they are learning. This is a great way for all children to learn, not just those with special needs. Some examples are visuals, as previously mentioned. In the classroom, I use a baking tray with sand. Shaving cream also works well. To keep it from being so messy, put shaving cream inside a large zip-loc bag. Playdough or sugar on a tray. If you don't' have a baking try, you can use a placemat, tv tray, wax paper or put which every item you choose directly on the table.
A great way to practice sight words or spelling words is to hold an index card with the non-dominant hand and extend the arm. Take the dominant hand and start at the shoulder tapping out the letters while moving down the arm. Once the letters have been tapped down the arm, touch the top of the shoulder and swipe down to the wrist while saying the whole word.
Writing letters or sight words on ping pong balls is another way to make learning fun. Roll the ping pong ball to your child and ask them to tell you the letter, sound, or sight word. Numbers or math facts can also be written on the ping-pong balls. Egg cartons can also be used by writing numbers are letters inside. Have your child pick a ping-pong ball out of a bag or roll it to them and ask for the correct number or letter/sound. If answered correctly, they place it in the egg crate. They could also place a counter, bean, M&M or other small items in the correct place.
A fun game to play is Feed the Monster. Cover a Pringles can or any other type of can with a plastic lid. Cut a slit in the plastic lid. Create cards for any subject and have your child identify or solve the equation. If the answer is correct, "feed the monster" by putting the card in the slot. If the answer is incorrect, give the correct answer and put it on the bottom of the pile.
Popcorn is also a class favorite that you can do with your child. Create cards for any subject and place them in a bag. Also create 3 or 4 cards that say Popcorn. Take turns reaching in the bag and pulling out a card. Answer the card based on what you are focusing on at the time (letter or number recognition, letter sounds, math facts, etc.). If the answer is correct, keep the card. If not, put the card back in the bag. If a Popcorn card is pulled all the cards go back into the bag.
There are so many household items to use for math. For example, beans, cereal, cubes, pipe cleaners, and yarn.
Be sure to give frequent breaks. As a parent you know how long your child can work before learning is no longer effective. If your child is resistant, use a reward system and involve your child in the type of rewards . Give positive praise as they work, and upon completion of assignments.
At this point, we do not know what school will look like in the fall, and there's a good possibility that eLearning will be a part of the new 2020-21 school year. We definitely know it will be different and students, parents, and teachers will have to adapt to the new normal once again.
Comments are currently closed
Subscribe to My Updates
Here's some information about the list that you're signing up for. It will populate the description from their account.
Free Email Class: Essential Oils 101
Learn all the basics on essential oils in my FREE Essential Oils 101 Email Course. I'll also share DIY beauty and skin care recipes, homemade cleaners and other practical uses for essential oils to help you save money too.
Ready to begin a healthier life?
Get a Starter Bundle and SAVE!
Most of us begin our journey by choosing a Young Living Starter Bundle. The bundles offer considerable value for your money and they contain enough full-size items to ensure initial success using Young Living.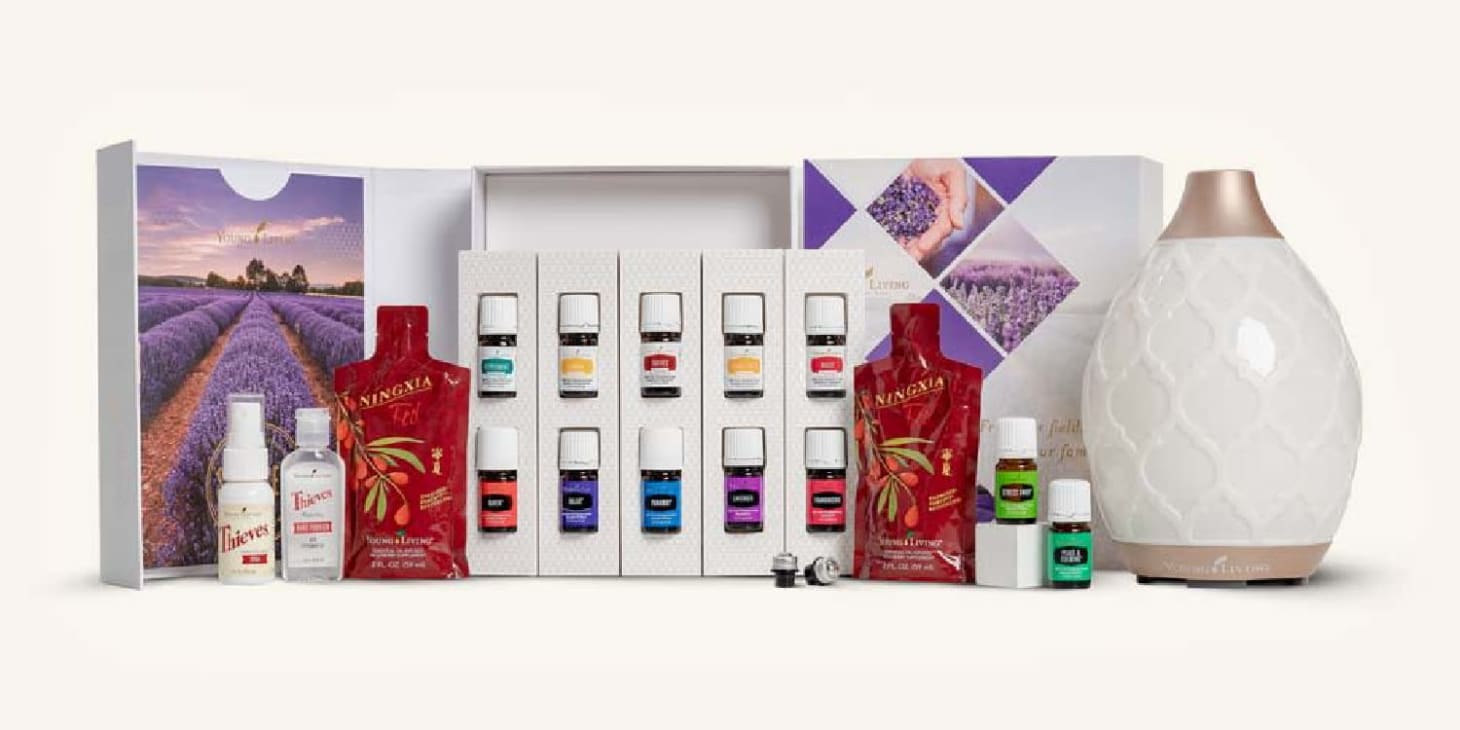 Check It Out
For Home, health, & fitness
Products for Everyone!
These products celebrate the harmony between nature, body, mind, and soul. Have you noticed that walking through lavender fields or a pine forest seems to instantly awaken your senses — from the energizing aromas to the feelings of well-being the smell evokes? Young Living infuses this into everything they create.
Next Event Title
This is a description of the event pulled from the user's account, talking about how awesome it is going to be.