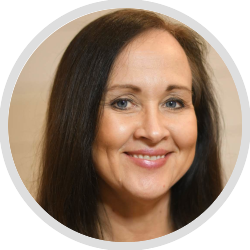 Welcome Friends!
I'm so happy you stopped by. I love sharing and educating others on how easy It is to live a healthier lifestyle free of chemicals and toxins with the most authentic essential oils in the world.

Maybe you're like I used to be when I thought essential oils were to make your house smell good. Boy, was I totally wrong! Young Living essential oils and oil-infused products are life changing!
If your health and wellness are important to you, I hope you spend some time reading and learning about essential oils on my website. Young Living is the leader of essential oils and oil-infused products and the only company with the Seed to Seal Promise.
After you've viewed my website, please reach out to me with questions! I'd love to walk alongside you on your wellness journey and welcome to our oily family!