Hello Friends,
Gosh, time flies. The year 2019 is over, and 2020 is here. Another year has come and gone! For those of you who have been here since last year, I'm really happy that you are taking control of your health. It's the time of the year again for some much-needed reflection and introspection to set the right tone for the new year!
I have been busy coming up with my goals for 2020, and I wanted to share the biggest ones with you.The first goal I have for 2020 has to do with my Word Of the Year which is Growth. The reason I chose Growth is for the last couple of months I have been praying about living out my purpose. I know God has a purpose for every person, but we have to seek and pursue our purpose. We have to stretch ourselves in order to grow and step into fear to accomplish our purpose. My goal is to grow personally, spiritually, and in my business by getting more families to live healthier lives.
The second goal I have for 2020 is connecting with others more intentionally. Life is about relationships. Getting to really know people and their needs are important in helping others be the best they can be. We are not on earth for ourselves, but we are here to love others and bring hope to those who have no hope.
The third goal I have for 2020 is to get involved in FB business groups and community groups. There are numerous FB groups that offer free advice on growing your business. I have also joined some groups in my area where people actually get together and build relationships. It's so easy to "live" online and it's great that we can form friendships that way, but meeting in person is also a wonderful way to pour into the lives of others.
What about you?
What is your #1 goal for 2020? Hit reply and let me know.
It really makes me happy to know more about what your goals and desires are.
Here's to a productive 2020!
Sincerely,
Dadre
www.oil4life4ever.com
Comments are currently closed
Subscribe to My Updates
Here's some information about the list that you're signing up for. It will populate the description from their account.
Free Email Class: Essential Oils 101
Learn all the basics on essential oils in my FREE Essential Oils 101 Email Course. I'll also share DIY beauty and skin care recipes, homemade cleaners and other practical uses for essential oils to help you save money too.
Ready to begin a healthier life?
Get a Starter Bundle and SAVE!
Most of us begin our journey by choosing a Young Living Starter Bundle. The bundles offer considerable value for your money and they contain enough full-size items to ensure initial success using Young Living.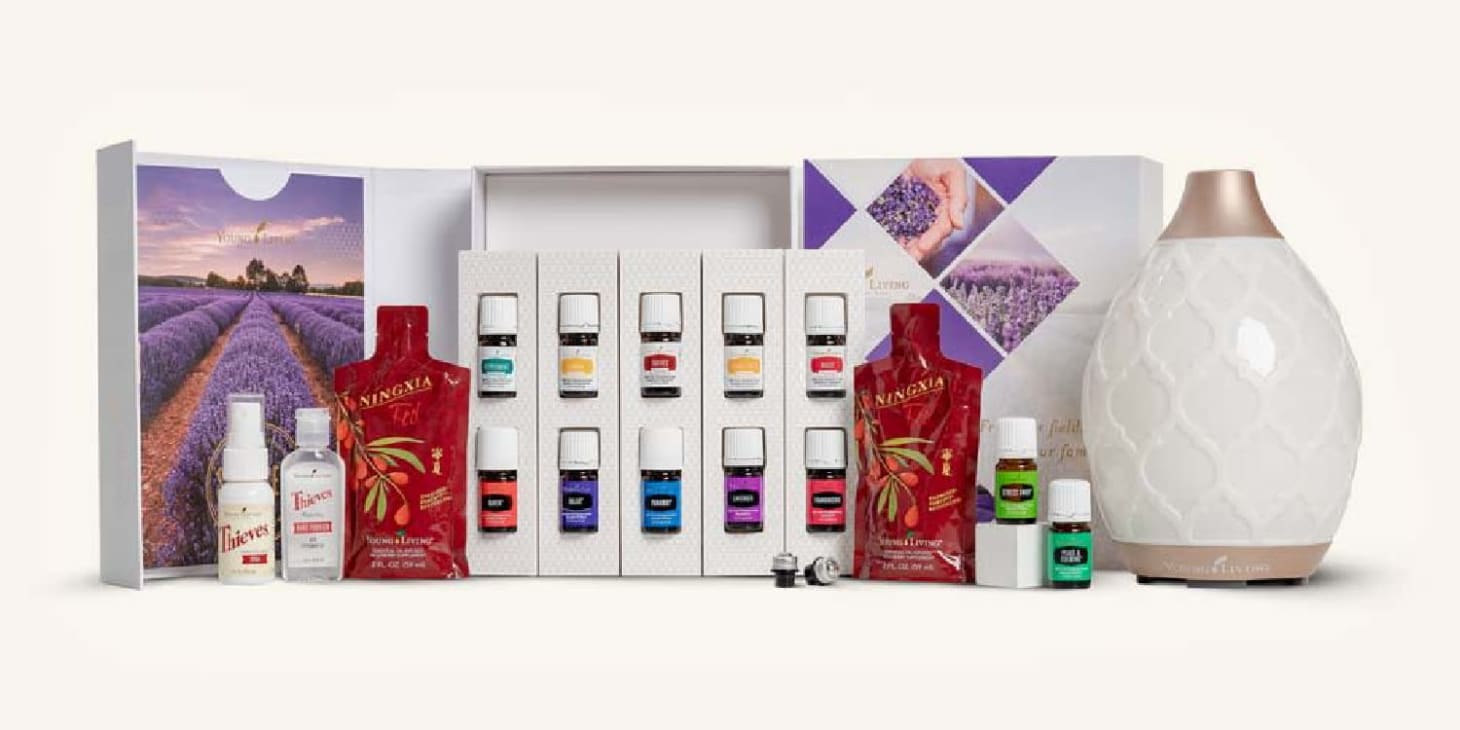 Check It Out
For Home, health, & fitness
Products for Everyone!
These products celebrate the harmony between nature, body, mind, and soul. Have you noticed that walking through lavender fields or a pine forest seems to instantly awaken your senses — from the energizing aromas to the feelings of well-being the smell evokes? Young Living infuses this into everything they create.
Next Event Title
This is a description of the event pulled from the user's account, talking about how awesome it is going to be.